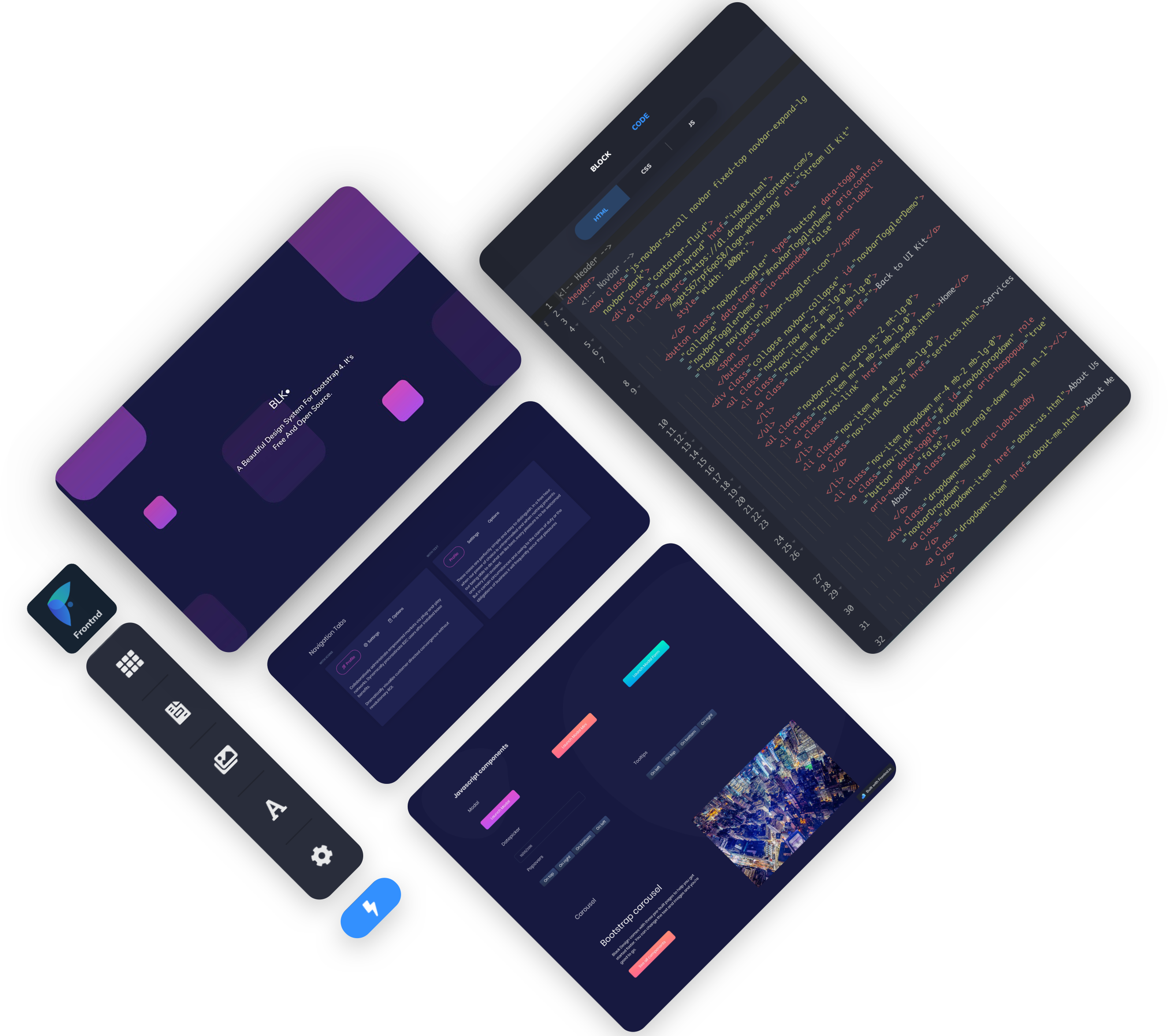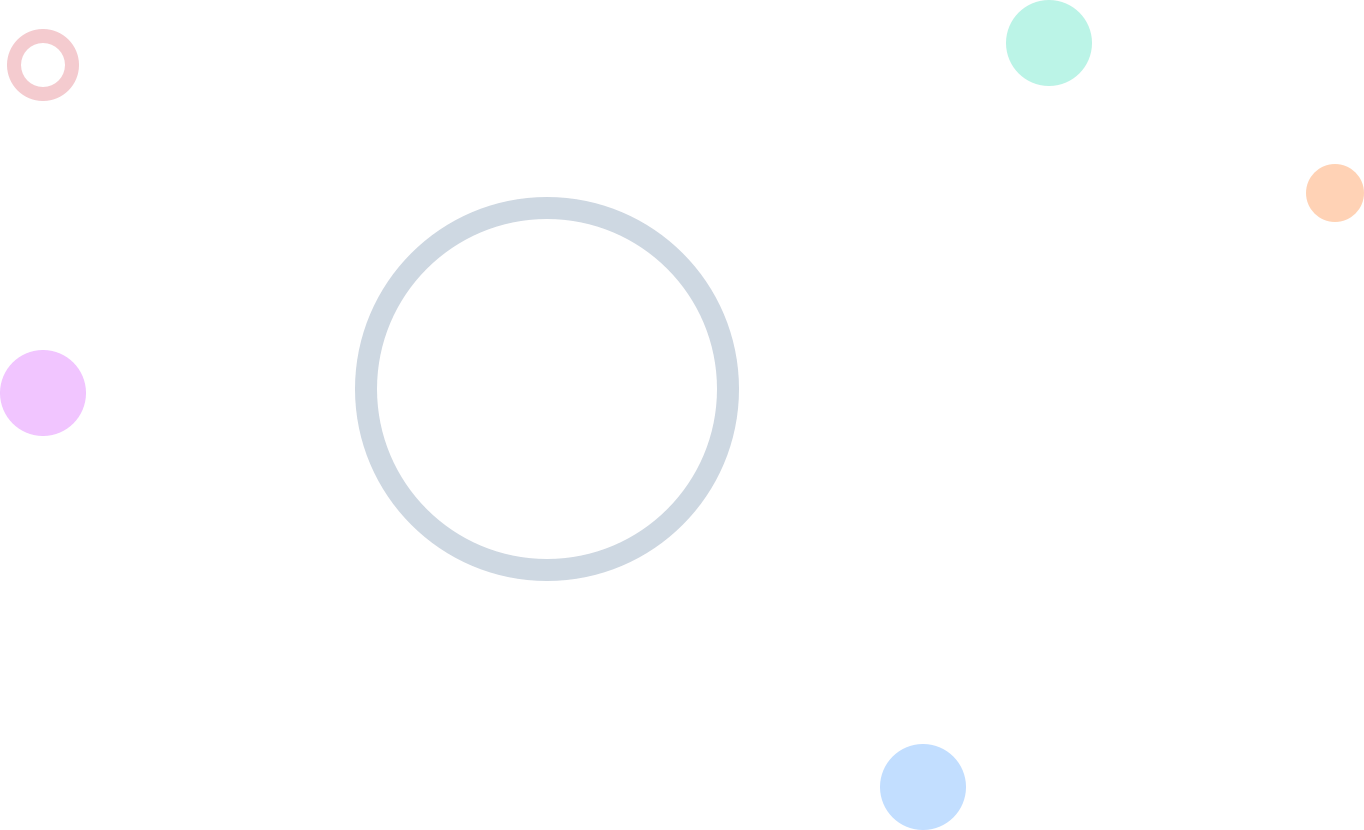 Introducing
Frontnd Builder
Meet the most advanced Web Builder made for modern Front-End Developers, a perfect tool to manage any web project.
Meet the
Visual drag & drop builder that does it all-in-one
Experience a new way to create, edit, and manage any web applications live on your browser, through a drag&drop builder fully customizable. A good website tells the rest of the world who you are, aids in remembering who you are, and informs potential consumers whether they discovered what they were looking for. All of this is reflected on websites through colour, shape, and other design features. Bitcoin's worth has surged since its beginnings approximately a decade ago, making it wise to have a top-notch website and tool dedicated to such crypto trading platforms. Our next goal is to assist in creating a cryptocurrency trading tool. Many cryptocurrency-related web applications have also been widely created, allowing traders to buy bitcoin with PayPal with ease. We assist in the development of additional crypto applications that will improve user experience and trade.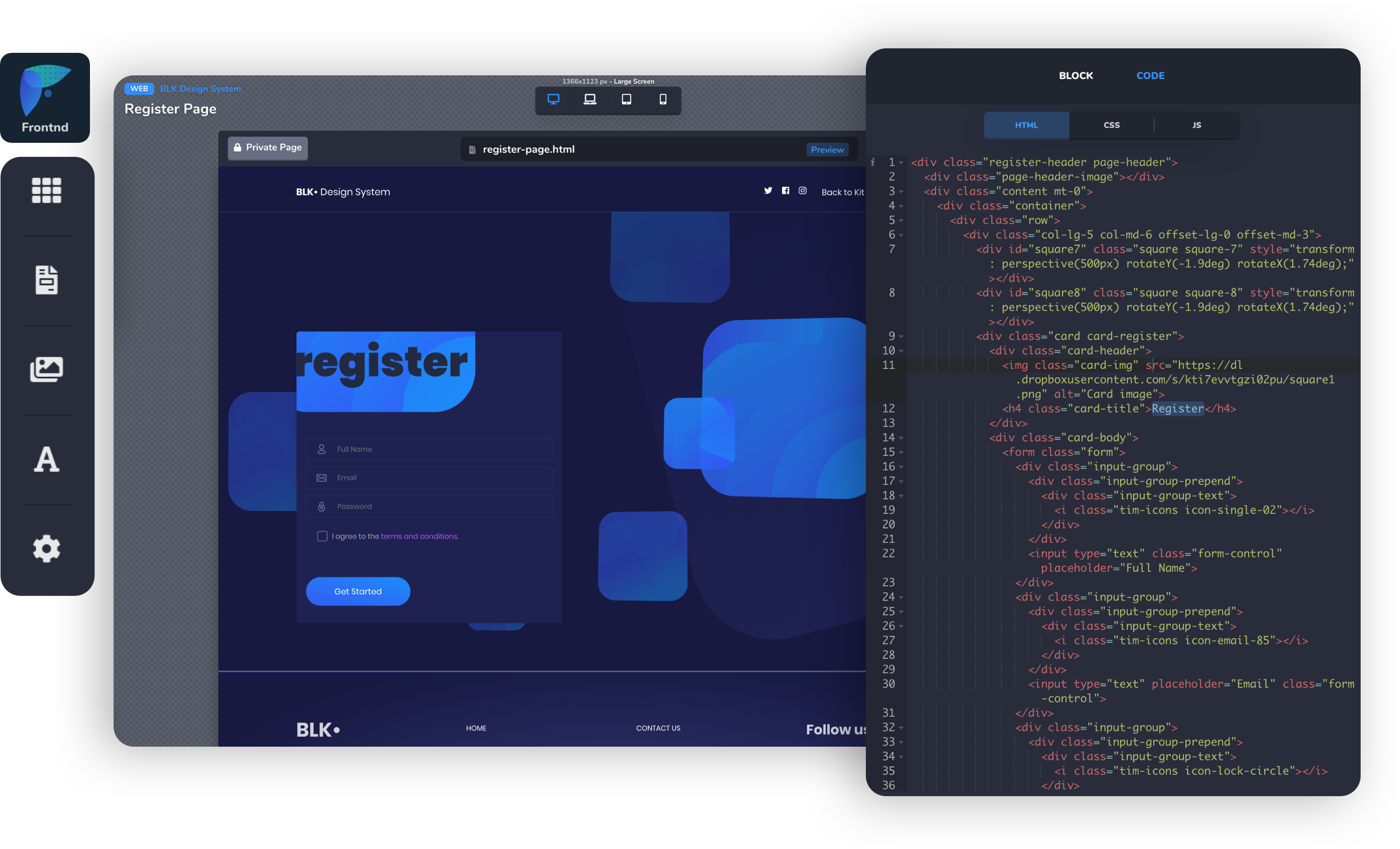 Live Coding
Write code and watch the preview changing as you type. Test your HTML, CSS and JS from different screen sizes in your browser.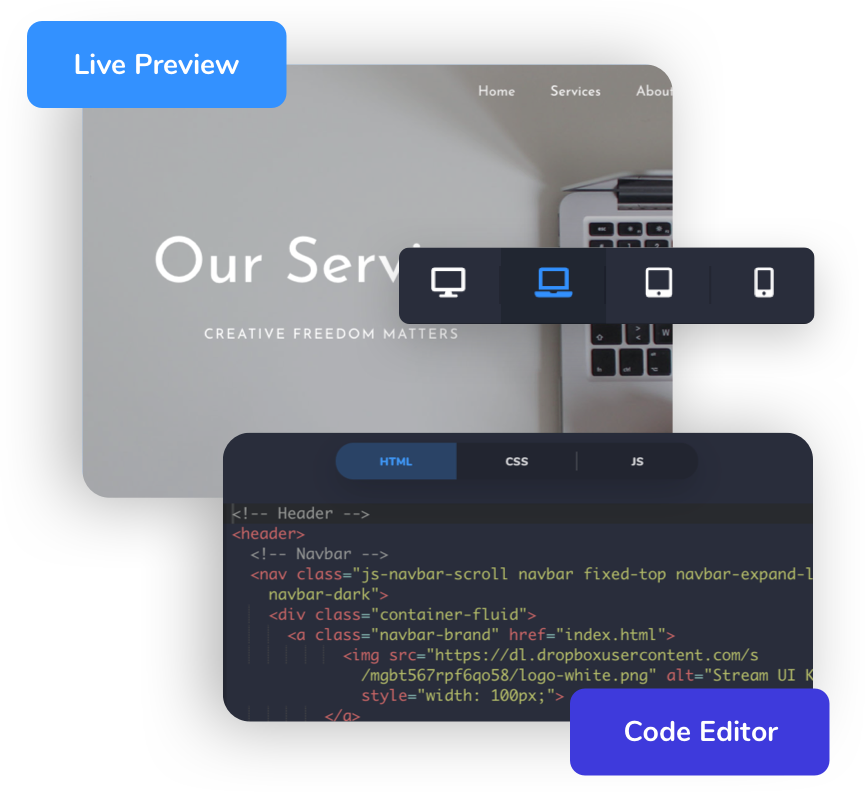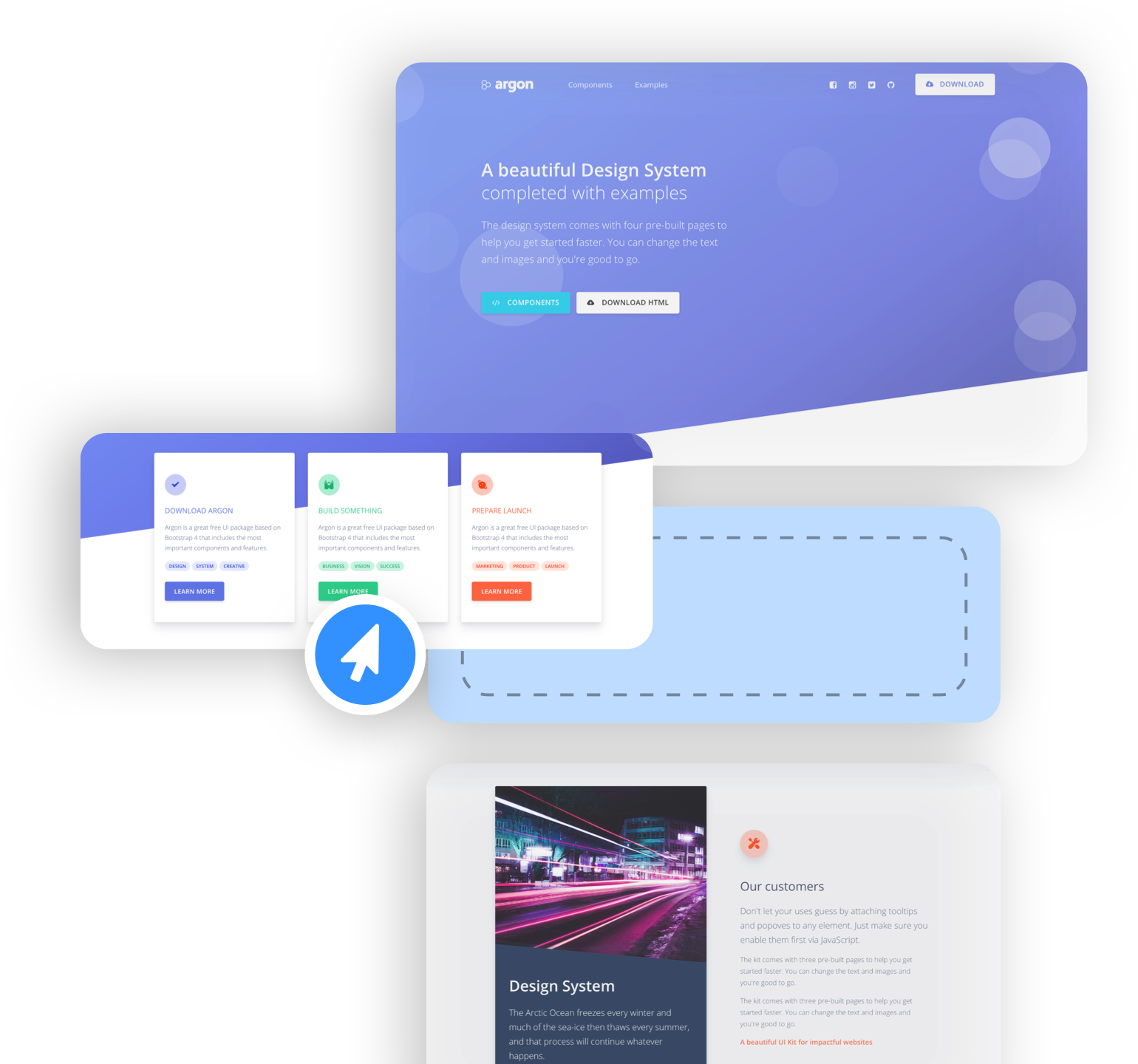 Drag & Drop Blocks
Frontnd Builder lets you create, edit and design the blocks for your website or any other web project by simply dragging pre-build blocks.
Smart Editing
Change on the fly images, text, links and even CSS selectors with one click or highlight visual parts in your code with ease.
Web Developer Friendly
Live code HTML,CSS and JS
Responsive functionalities
Preprocessors
Meta tags
SEO
Optimized code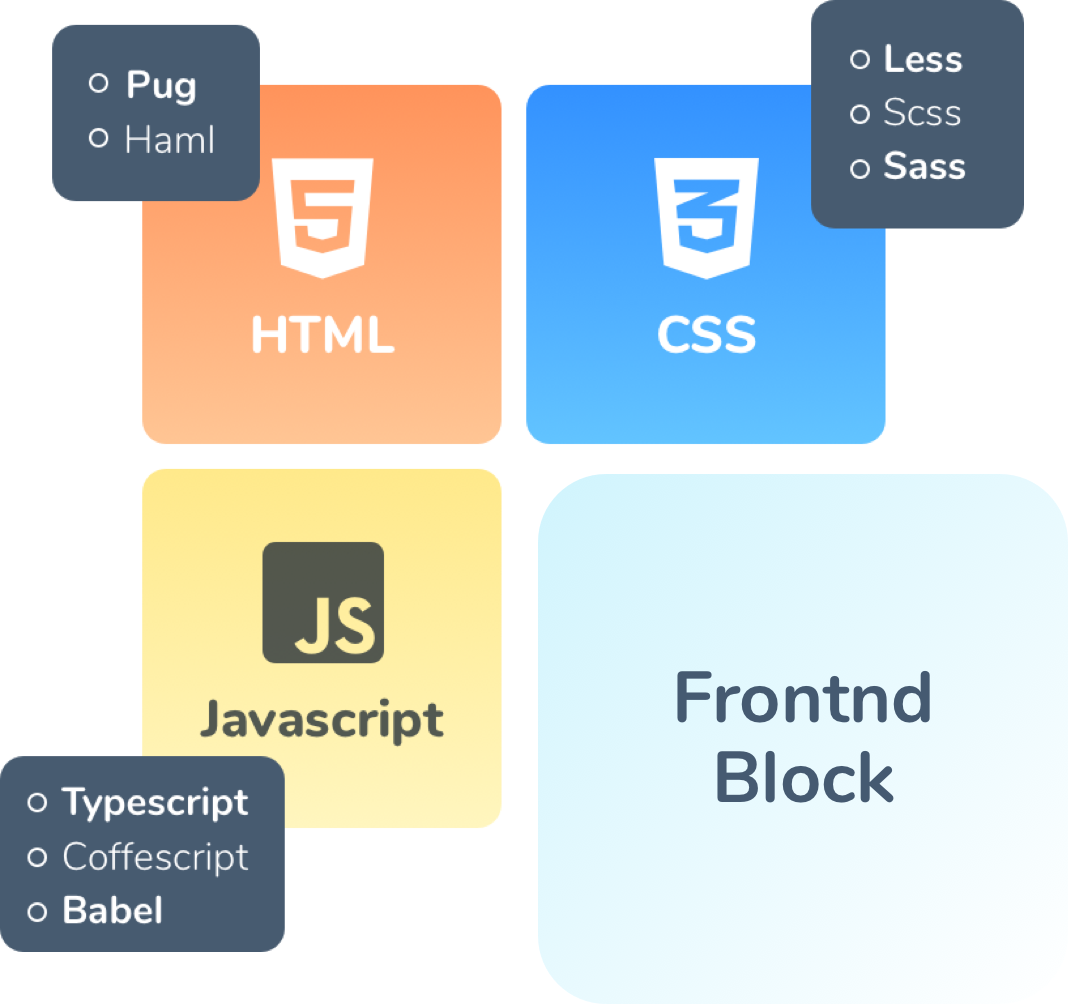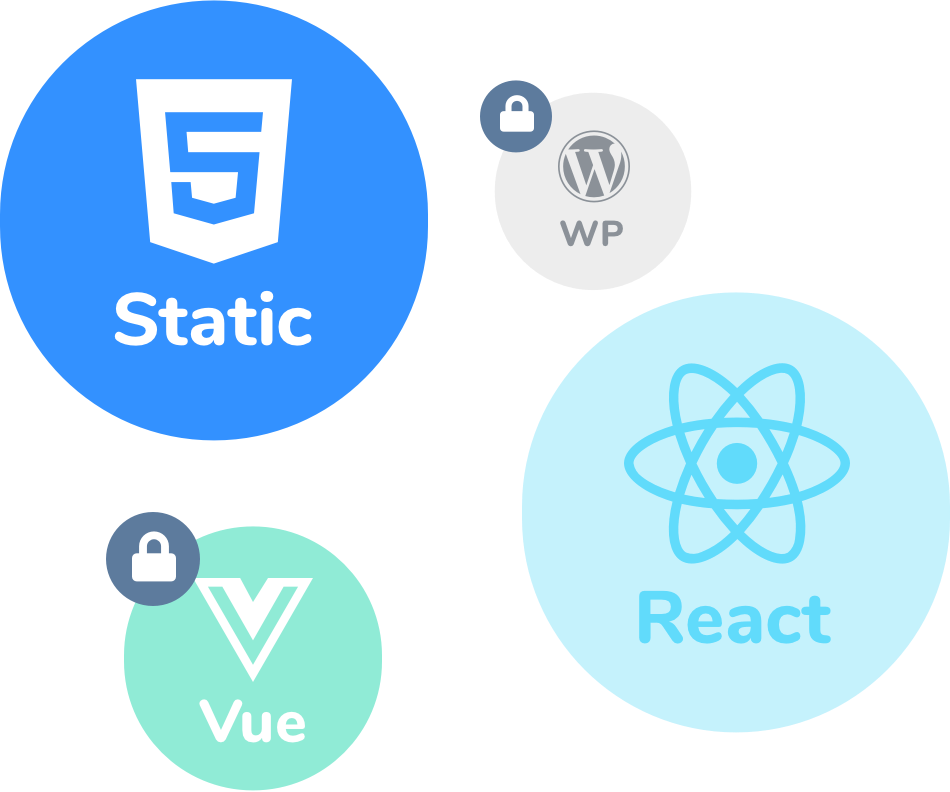 Powerful Exports
Export your projects in your favorite framework. Get ready to use clean and optimized code for your production needs.

Write html/css/js and export Static or React, more export will be released in next months!
Manage all your
assets in the cloud
One place to get access to all your assets or find new ones to use all over your templates.

Frontnd builder will export and optimize your assets once you finished and will replace remote references with local ones.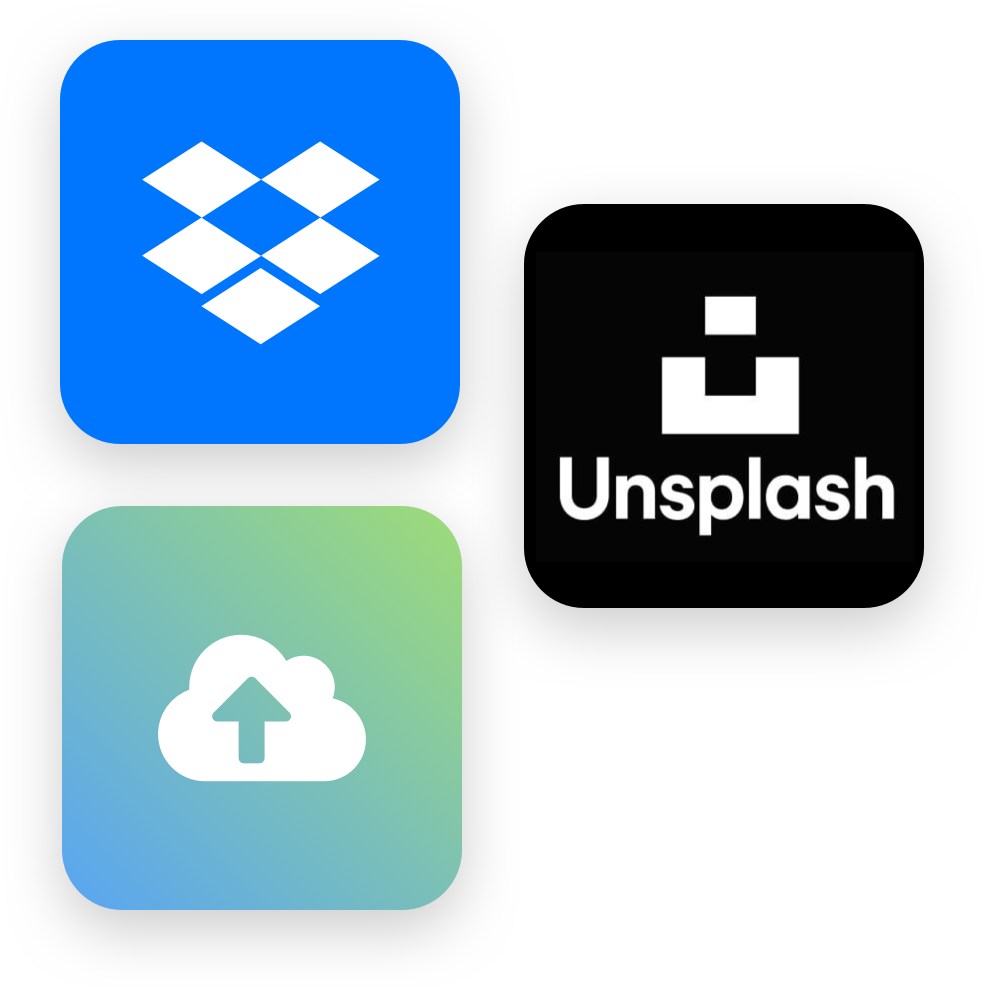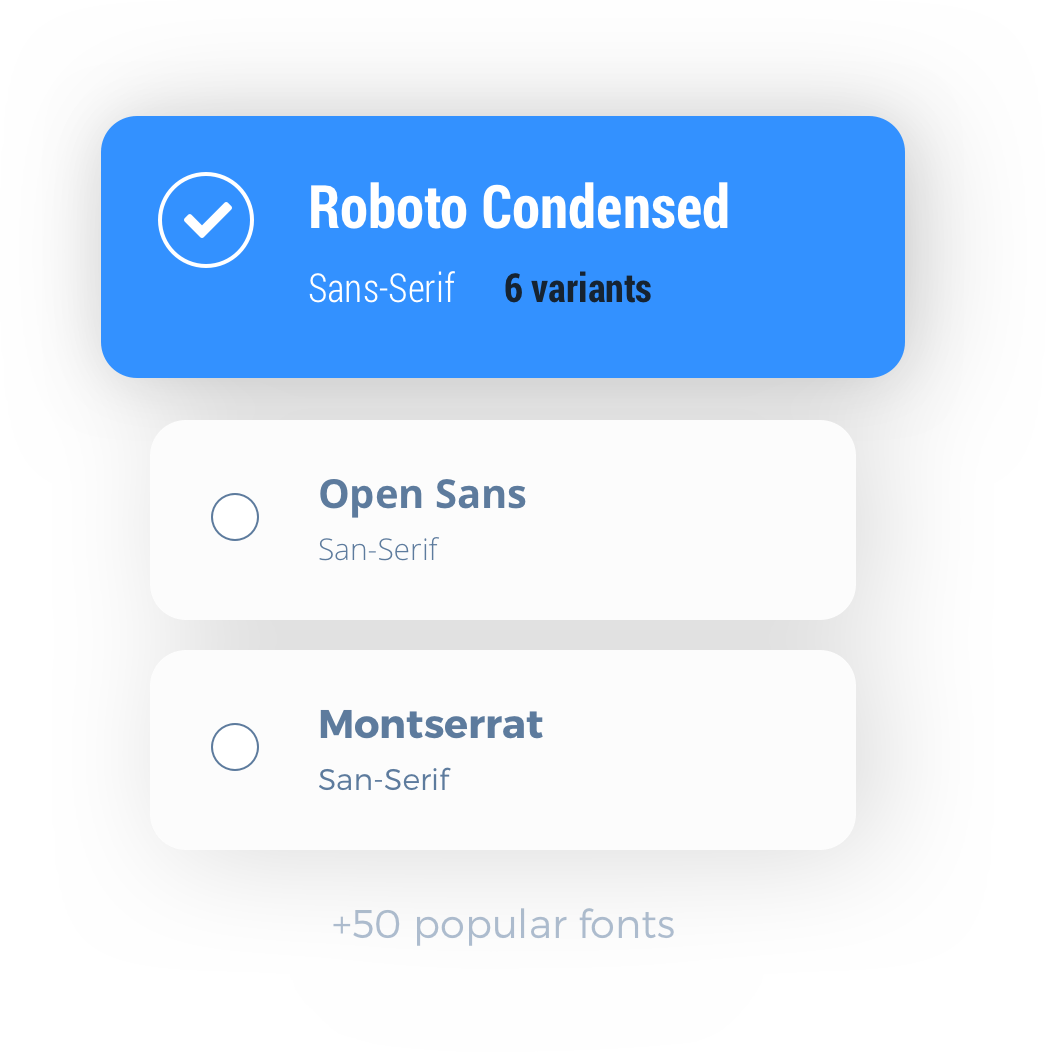 Google Fonts
More than 50 popular fonts from Google Fonts ready to use. Select your font and watch it on all your pages and blocks instantly.
Collaborative Reviews
Share and get feedbacks from anyone you want invite. Allow anyone to add visual reviews even through different screen sizes.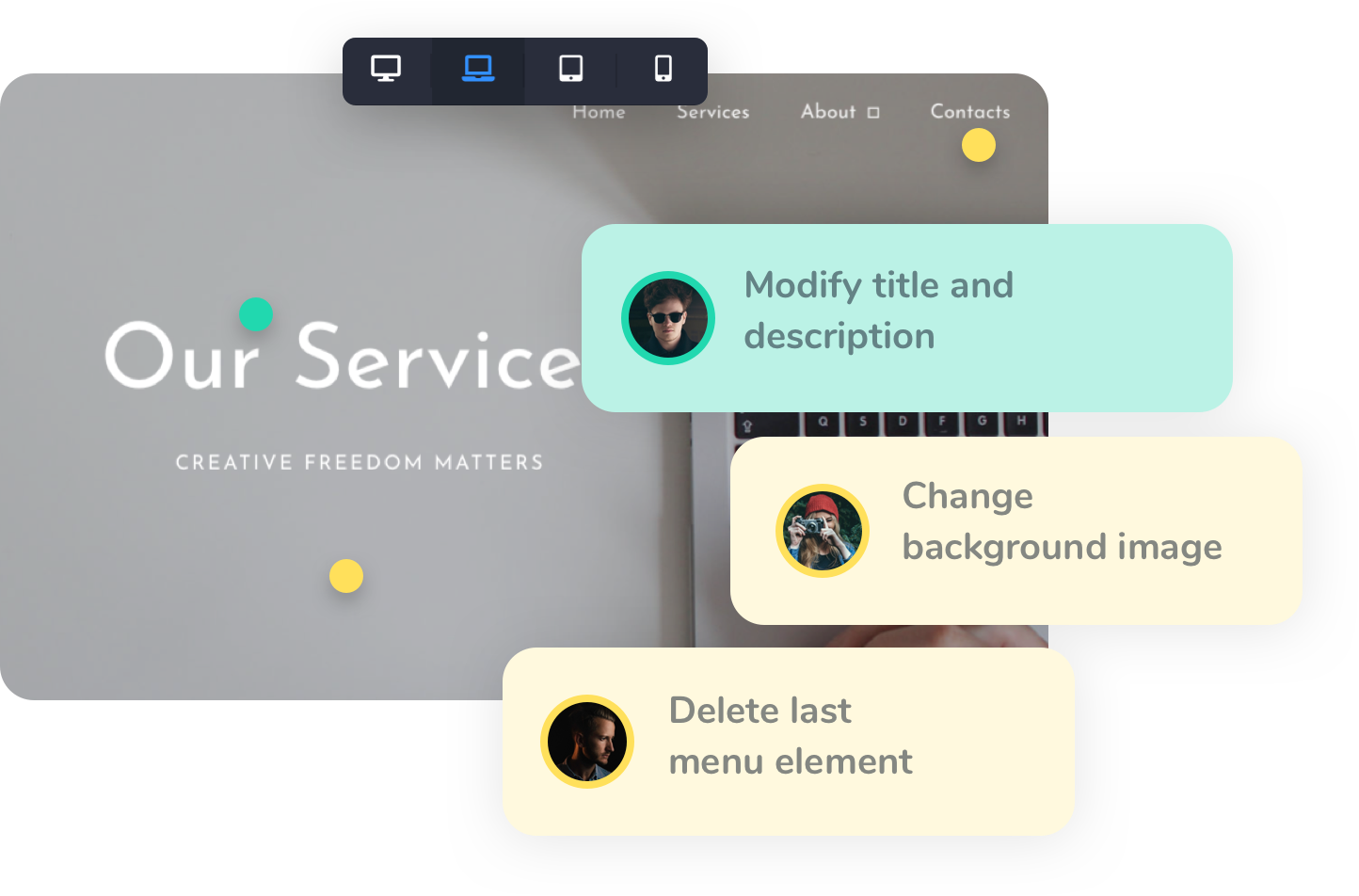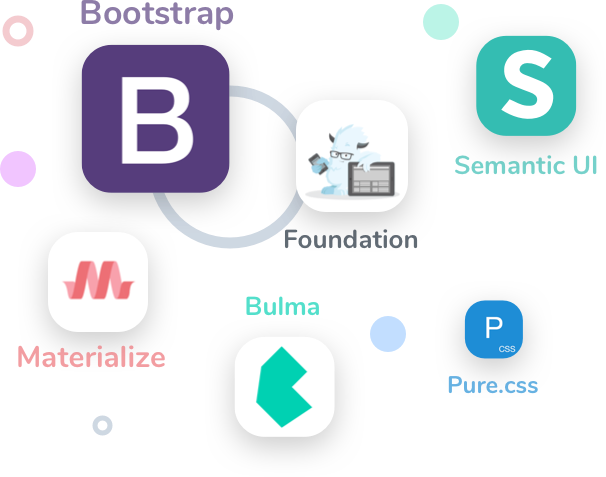 One click to integrate most popular frameworks
Integrating most used web frameworks will be as easy as clicking a button, you don't have to worry about dependecies, select your framework and start building.
The best way to
Bootstrap your
next project
With frontnd builder your have no limits, create responsive websites, mobile first web apps, email templates and even dashoards panels.
Website
Responsive website
Mobile
Mobile First Template
Ready to use Blocks
Get inspired with Frontnd Market. Explore free and premium templates with beatifully designed blocks that are fully integrated on our Builder!
Explore Market

Explore Frontnd Builder
Get inspired by our selected templates ready to use and fully integrated in our builder.