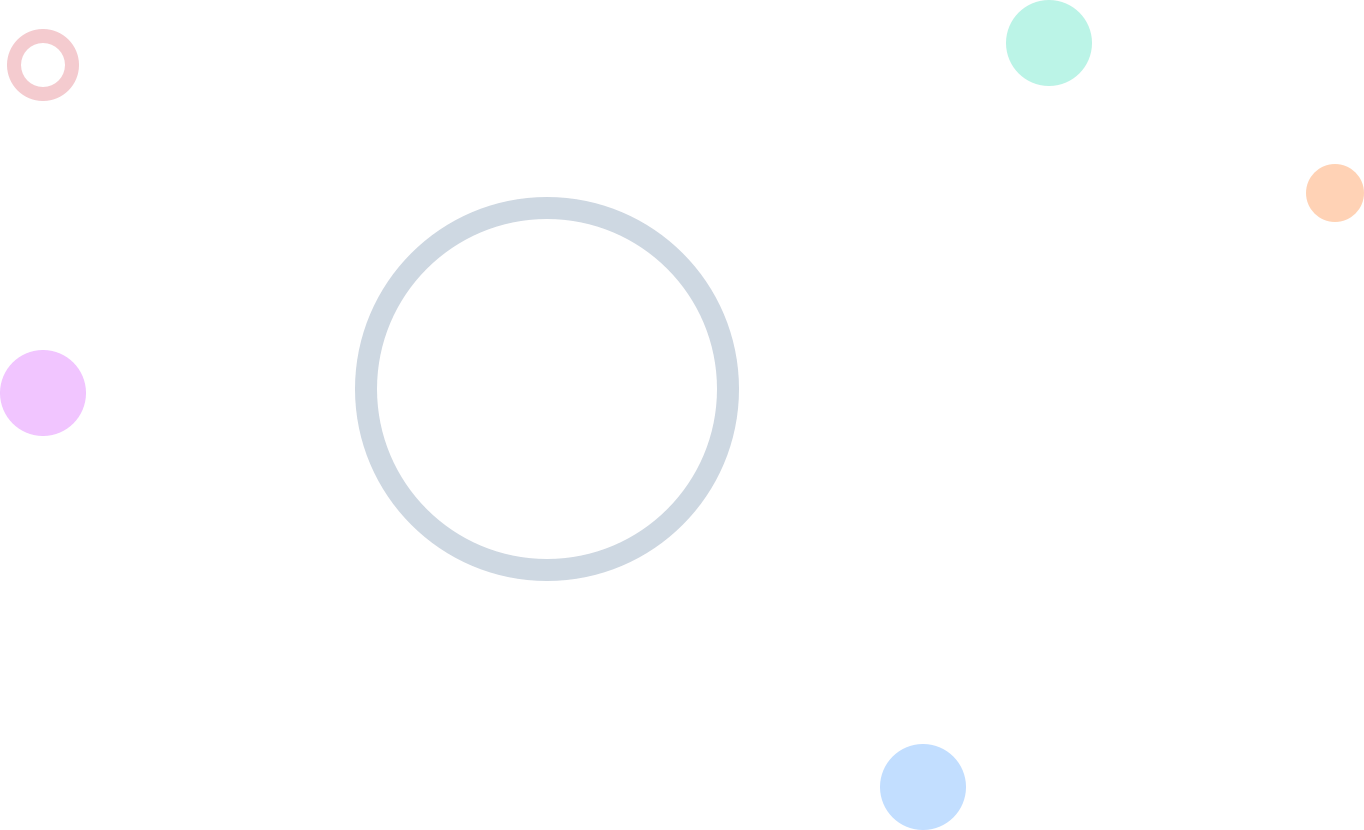 Get inspired
Frontnd Market
Ready-to-use templates with beautifully designed blocks made from best authors and fully integrated with Frontnd Builder.
Visit Market
Creative Tim
BLK Design System
Free design system in Bootstrap 4 made by Creative-Tim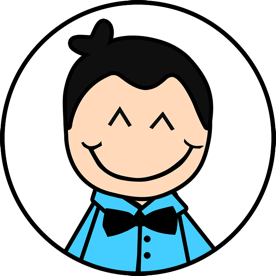 Creative Tim
Argon Design System
Start your development with a Design System for Bootstrap 4..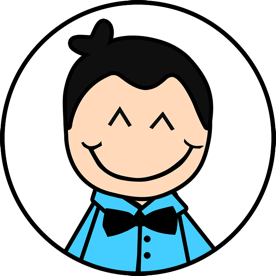 Creative Tim
Now UI Kit - Demo Version
A beautiful Bootstrap 4 UI kit. Yours free. Designed by Invision, coded by Creative Tim.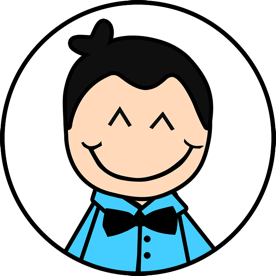 Creative Tim
Material Kit - Demo Version
A Badass Bootstrap 4 UI Kit based on Material Design. Designed & coded by Creative Tim.
Htmlstream
Stream - Bootstrap 4 UI Kit
Stream - Bootstrap 4 UI Kit.
The best way to
Bootstrap your
next project
With frontnd builder your have no limits, create responsive websites, mobile first web apps, email templates and even dashoards panels.
Website
Responsive website
Mobile
Mobile First Template
Ready to use Blocks
Get inspired with Frontnd Market. Explore free and premium templates with beatifully designed blocks that are fully integrated on our Builder!
Explore Market

Visit Frontnd Market
Get inspired by our selected templates ready to use and fully integrated in our builder.